Didn't make it to #CSMCPEDGE this year? No worries - you can check out our Top 5 Takeaways from EDGE19
CSCMP is pleased to announce Anahi Arza, Logistics Operations Lead at Unilever, and Parker Holcomb, founder and CEO of CoLane, as recipients of the 2019 Emerging Leader Award.
Anahi Arza, originally from Paraguay, has developed her professional career in supply chain over the past four years in Barcelona, Spain. Before continuing her career at Unilever, Ms. Arza was involved in supply chain planning projects at Schneider Electric, and--as an Area Manager leading a team of 100+ people--was part of a team that launched a new Amazon Fulfillment Center in Barcelona.
Parker Holcomb is the founder of CoLane, a Chicago-based company that operates as a traditional freight broker, which leverages its internal virtual assistant, Archie, to streamline regular shipments of truckloads of goods. Archie frees up time for CoLane employees to focus on their customer's toughest challenges. Mr. Holcomb is passionate about outsourcing routine tasks to technology so that humans can focus on what they're best at: creativity and relationships.
The winners will be awarded during the Opening General Session of CSCMP's EDGE Conference in Anaheim, California on Monday, September 16, 2019.
The Young Professionals Emerging Leader Award was created to recognize up-and-coming leaders in the supply chain management field for their meaningful contributions to – and future influence on – the profession.
CSCMP's EDGE Conference is the largest event of its kind and the only event truly representing supply chain from end-to-end.
EDGE 2019 will feature over 30 hours of educational content, 25 hours of dedicated networking with leading professionals, and the highest caliber attendee profile in supply chain.
For more information and registration details, visit cscmpconference.org.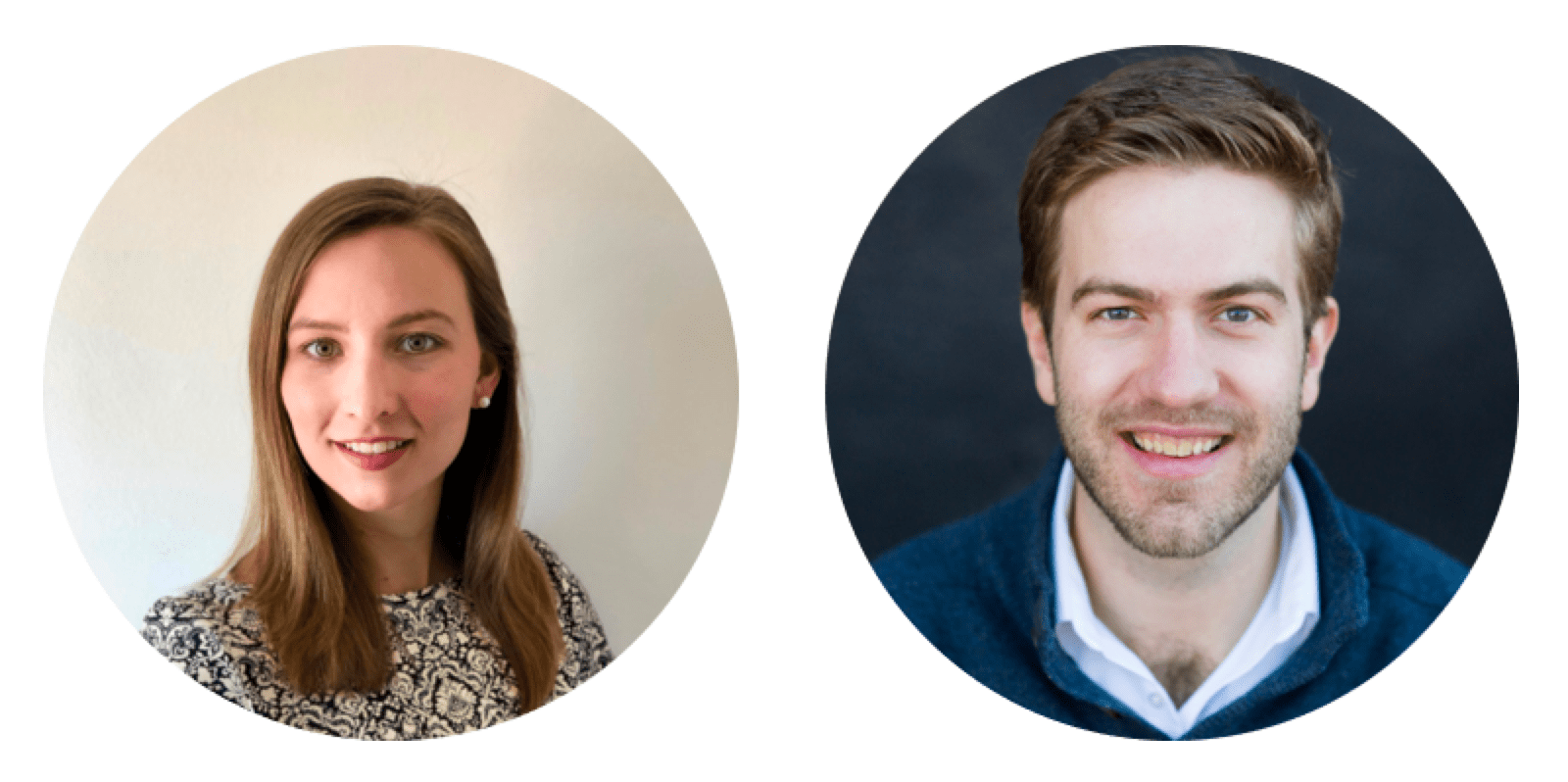 For more information on the Emerging Leader Award, contact: